[FinalTilesGallery id='1']
Progress Report for First 5, the Whole-of-Government Strategy for babies, young children and their families
In November 2020, Roderic O'Gorman, Minister for Children, Equality, Disability, Integration and Youth, published the Government's First 5 Annual Implementation Report 2019.
First 5, the ten-year Whole-of-Government Strategy for Babies, Young Children and their Families (2019-2028), focuses on early childhood from the antenatal period to age five, and takes a joined-up, cross-government approach to supporting babies, young children and their families during these critical early years.
The First 5 Annual Implementation Report 2019 summarises the progress in implementing the strategy, with over 90% of all 2019 commitments met at this point.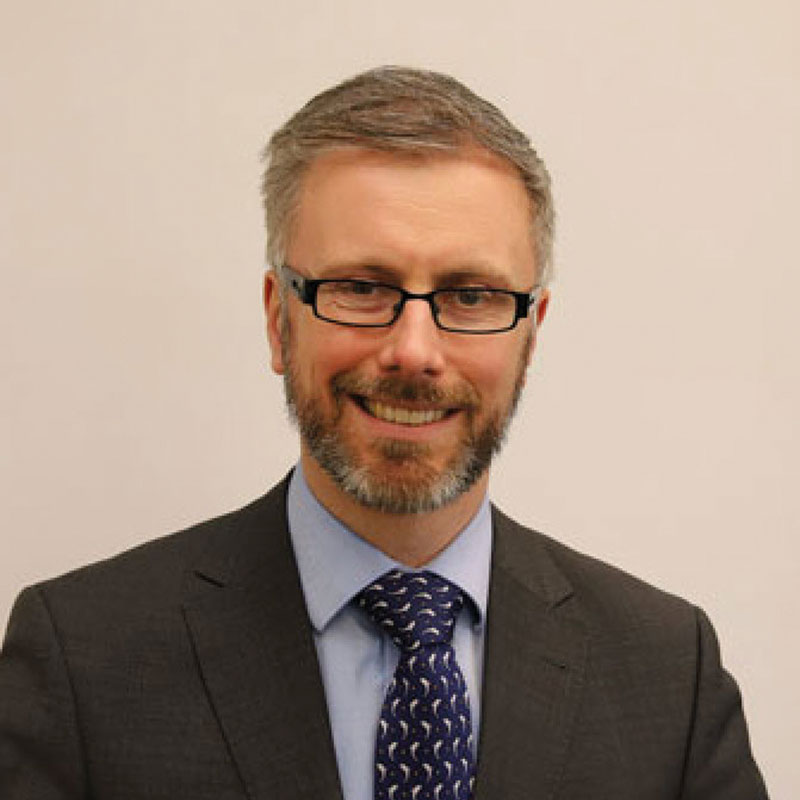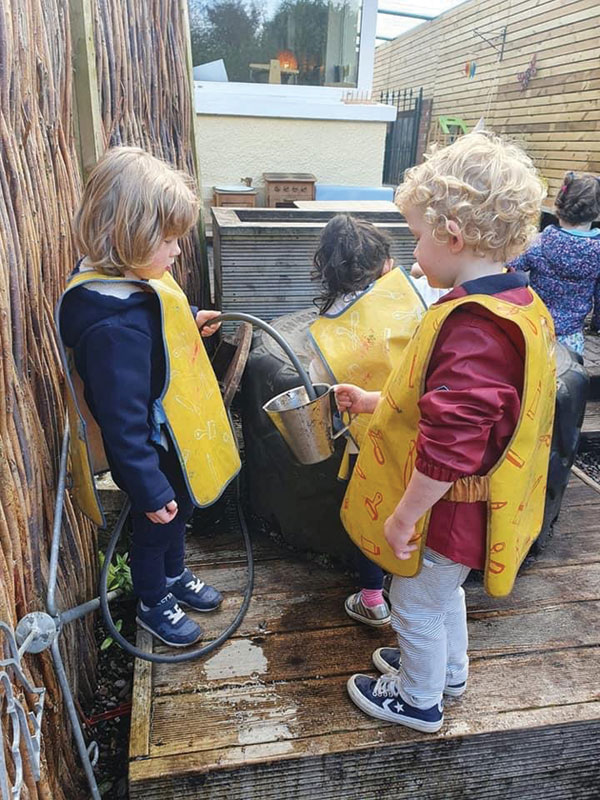 Education Outdoors
Children at Horizons Montessori, Bishopstown, Cork, enjoy the outdoor space prepared for them by Ms Lee Herlihy, to meet the needs imposed by Covid-19.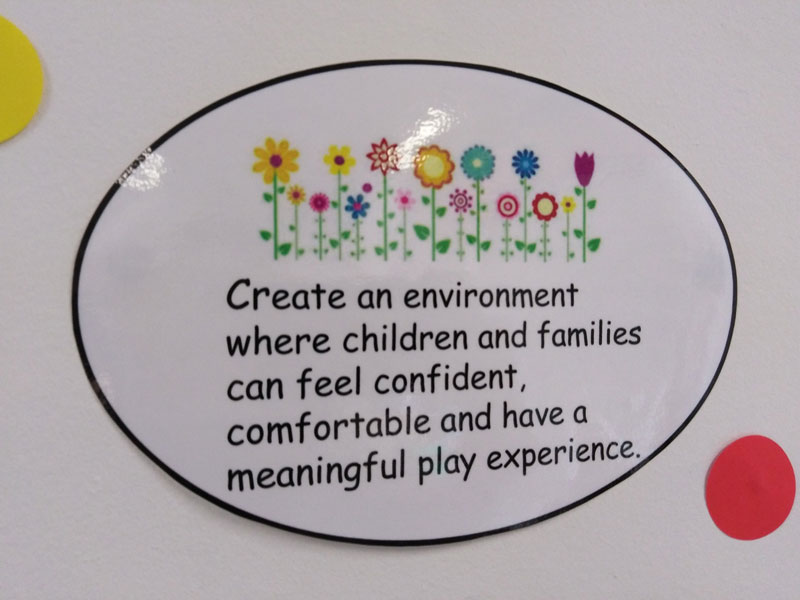 Ethic at Hill Street Family Resource Centre, an Inter-Cultural Centre for families and children based in Dublin's North East Inner City.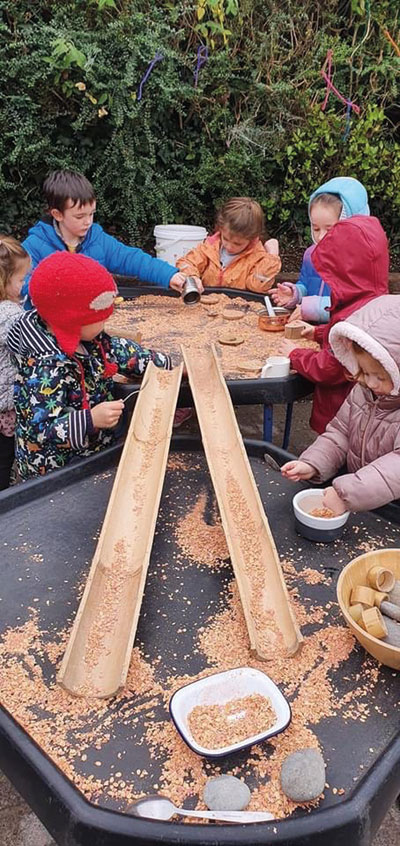 Creative Kids
Creative Kids & Co, situated in Assumption Primary School in Walkinstown, Dublin, opened up during summer 2020 to offer preschool provision. In light of Covid-19 and in compliance with the new normal, Manager Valerie Gaynor and staff made adjustments to their outside area and their practice.