Tales from A Thousand and One Nights?
New stories for Early Childhood Education and Care
In this overview of Early Childhood Education and Care (ECEC) in Ireland, Mathias Urban assesses the recent developments in the sector, including a new funding model and workforce plan from government. The article shows the problems with framing ECEC as a low-skilled 'service' sector or 'industry', warns against relying on corporate provision, and calls for an autonomous professional body for the sector and a Minister for ECEC.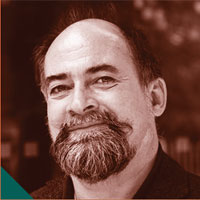 Mathias Urban
Desmond Chair of Early Childhood Education, Early Childhood Research Centre, Dublin City University
A Year of Significant and Progressive Change
In this article, Minister O'Gorman describes the significant developments that took place in early childhood education and care in Ireland in 2022 from the government's perspective, including major programmes and a new funding model. The article also outlines the reforms taking place that will continue in the years ahead.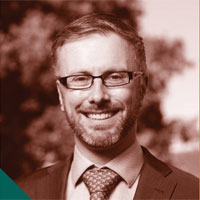 Roderic O'Gorman TD
Minister for Children, Equality, Disability, Integration, and Youth
Voice of the Provider: Post-Covid-19 Practice in Early Childhood Education
Positive changes made in our setting because of the pandemic
This article offers insights into the changes introduced in an early years education setting as a result of Covid-19 and related restrictions. It reflects on the impact of these changes, which include outdoor learning and a strict infectious-disease policy, and describes the positive response from parents and children.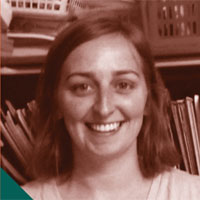 Sinéad White
Owner and Manager of Little Breeches Preschool & Montessori, Wexford
Early Years Education Is Political
How the early years sector campaigned successfully for better pay
This article describes how professionals in the early years education sector campaigned for, and won, a pay deal in 2022, and outlines the efforts that went into winning that deal. It describes the challenges faced and surmounted, how momentum was sustained through the pandemic, and what the future holds for the sector.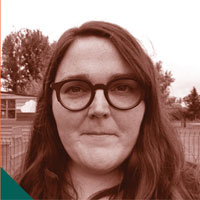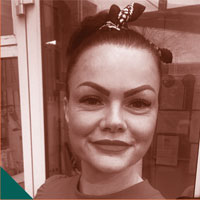 'This Machine Cleans the Air' – Early Childhood STEM in Ireland
A look at current policy and inspiring practices
This article examines some of Ireland's current early childhood STEM policies and practices, focusing on two examples of settings where exemplary STEM practices were seen to be already taking place. Such illustrations can provide inspiration to other settings and show that the current early childhood STEM policy aspirations are well founded. Timely implementation of these policies could see exciting times ahead for early childhood STEM practice in Ireland.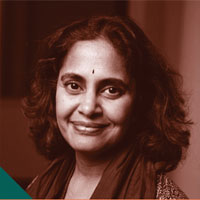 Prof Hamsa Venkat
Naughton Family Chair in Early Years/Primary STEM Education in the School for STEM Education, Innovation and Global Studies, DCU Institute of Education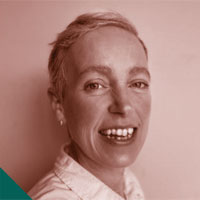 Nicola O'Reilly
Lecturer and Researcher, School of Language, Literacy and Early Childhood Education, DCU Institute of Education
Better Start Access and Inclusion Model
This article explores how Better Start Access and Inclusion Model (AIM) has demonstrated flexibility in the delivery of universal and targeted supports under level 4, Early Years Educational Advice and Mentoring.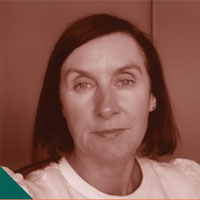 Delia Goodman
Better Start National Manager
The Power of Play in Times of Crisis
This article explores the importance of play in the lives of children experiencing adversity, particularly forced migration due to war, conflict, or disaster. The authors draw on recent literature in this area as well as first-hand experience of facilitating an open-access play space for children and their families fleeing conflict.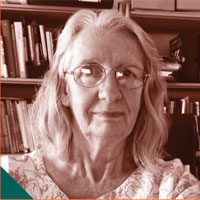 Dr Margaret Rogers
Better Start National Early Years Quality Development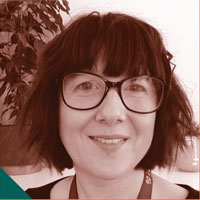 Laura Cleere
Better Start National Early Years Quality Development
The Tiddly Diddly Outdoor Board
An award-winning, interactive design
for creative play
The Tiddly Diddly board is a two-sided board that aims to encourage children to spend more time outdoors, taking initiative and using their imagination. The idea was designed and entered for the SPARK Social Enterprise Awards. It was inspired by the need for more traditionally indoor board games to be used outdoors by children.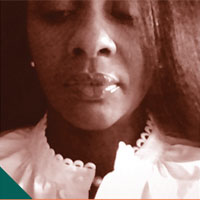 Helen Nana Awhinawhi
Early Childhood and Education Lecturer, and Integration Development Officer, Westmeath County Childcare Committee
Partnership between Families and ECEC services in the Post-Covid Era
Parents' experiences of reconnecting in the past two years
What were parents' experiences of partnership with Early Childhood Education and Care services during the Covid-19 restrictions? How did services maintain a partnership approach, or did it cease to exist when they were advised by government not to let parents enter the premises? This article gives an insight into what parents' experiences were and offers ideas on how ECEC services can reconnect effectively with parents in the post-Covid era.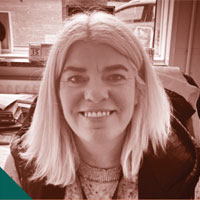 Valerie Gaynor
Manager of Creative Kids Preschool and School Age Service
Other Chapters Ireland's Education Yearbook 2022