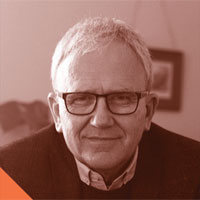 Dr Brian Mooney
Editor of Ireland's Education Yearbook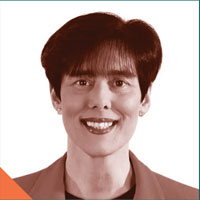 Preparing for the Citizens' Assembly on the Future of Education
The 2020 Programme for Government states, 'We will establish a Citizens Assembly on the future of education ensuring that the voices of young people and those being educated are central' (Government of Ireland, 2020). In this article, we describe how we might best prepare for the Assembly.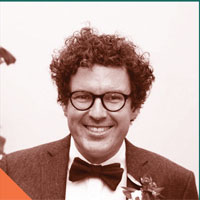 Shane D. Bergin
School of Education, University College Dublin
Learning to Work in the 21st Century
The worlds of education, training, and work have been transformed in recent times and continue to change constantly, with globalisation and digital technology at the centre. This article surveys the evolution in the nature of employment and careers, identifying the driving forces and anticipating what lies ahead for students and workers in Ireland.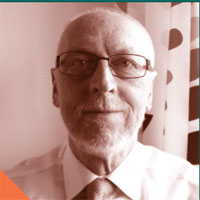 Edwin Mernagh
Education and Training Specialist
The European Dimension in Irish Education and the Challenges of Brexit
Reflections on 50 years of Ireland's EEC/EU membership
This major article explores how Ireland's education system has engaged with the European Union since accession to the EEC 50 years ago. The role of Europe at all levels of Irish education has changed significantly over the years, and the consequences of these changes are often overlooked. Given how much of our daily lives are informed by decisions made at EU level, it is vital that we retain and foster a European consciousness being lost in the global orientation of educational policy.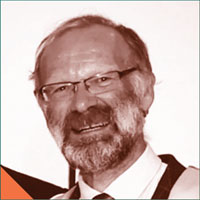 Joachim Fischer
School of Modern Languages and Applied Linguistics, University of Limerick
Other Chapters Ireland's Education Yearbook 2022