Ireland's Education Yearbook 2021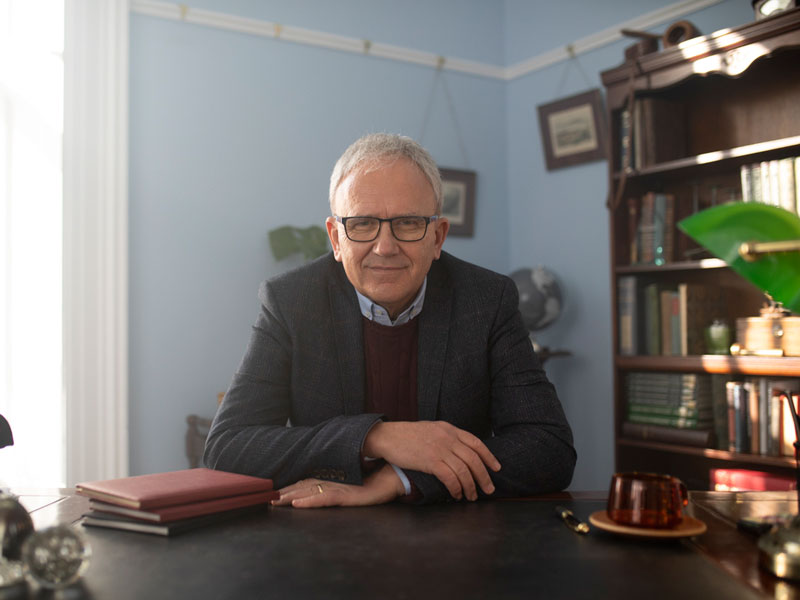 Dr Brian Mooney
Editor of Ireland's Education Yearbook
The process of reform of Early Childhood Care & Education
Two major reports published and approved by government in December 2021 set out the way forward for fundamental building blocks of the sector – Funding and the Workforce.

Roderic O'Gorman TD
Minister for Children, Equality,  Disability, Integration, and Youth
Reflections on Two Years at War with Covid-19
This article offers personal and professional reflections on the role of science and research, in Ireland and internationally, as we have grappled with Covid-19. An important lesson the pandemic has taught us is that Ireland's national research funding systems must be designed to support the full range of disciplines across the humanities, social sciences, science, and engineering.

Prof Philip Nolan
Research Professor and Past President, Maynooth University, and Chair of  NPHET's Irish Epidemiological Modelling Advisory Group
Teachers Are Heroes –  and Not Just for the  Education They Provide
On the true importance of schools to society
The pandemic has clarified the true importance of schools to society and shown us how teachers play a major role in protecting the rights of all our children. This article outlines the role of teachers and schools in upholding children's rights in Ireland and the importance of supporting them to do that by providing a strong counselling service to every school.

Other Chapters Ireland's Education Yearbook 2021