Overview of the Second-Level Education Sector in 2022
This overview of second-level education in Ireland looks at the major themes in the sector in 2022. These include wellbeing, student voice, curricular reform, and school patronage and governance. The article asks vital questions about the future of second-level education and the shape it will take in Ireland.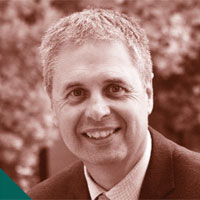 Paul Crone
National Association of Principals and Deputies (NAPD)
Mobilising Teacher Leaders as Policy Translators
This article explores the experience of a middle leader as policy translator and showcases how teacher leaders can agitate for change in schools. The article has a focus on policy change in literacy, but the process remains essentially the same for any teacher or middle leader looking to mediate change and to translate national policy to meet local needs.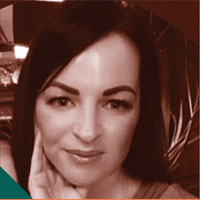 Experience of Junior Cycle Shedding a Light on Senior Cycle
Recent years have seen much change in our second-level schools. It is timely to reflect on what can be learned from our experience of the introduction of the Framework for Junior Cycle, and surveys by the ASTI provide important insights on that experience. This article draws on teachers' unique perspectives in those surveys to shed light on how best to implement change at second level.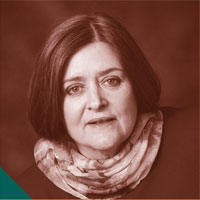 Miriam Duggan
President of the Association of Secondary Teachers in Ireland
Follow the (Teacher) Leader
A tale of formal and informal leadership development
Much has been made in recent years of the importance of having formal mentoring structures in schools for teachers, and of the need for teachers to complete formal leadership courses. This article explores the importance of developing leadership skills both formally and informally. It also delves into the idea of building friendships within the school environment which can then lead to mentoring friendships.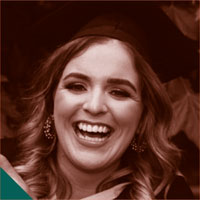 Niamh Conway
Chemistry and Science Teacher, Roscommon Community College
From Policy to Practice: Education for Sustainable Development through the Lens of Looking at Our School 2022
Using the Take 1 Programme approach in learning and teaching
This article outlines the recent policy developments in the formal education space at post-primary level in Ireland, reflecting a global citizenship perspective. It examines the implementation of these policies and the achievement of their objectives and outputs, using the Take 1 Programme training and resources. It highlights the programme's capacity to support a whole-school approach of Education for Sustainable Development, which celebrates collaborative engagement and is inclusive of all learners.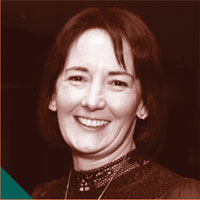 Valerie Lewis
Take 1 Programme Director and Assistant Professor of Education for Sustainability, School of STEM Education, Innovation and Global Studies, Dublin City University
What Can We Learn from the International Digital Educational Revolution?
The use of ICT has been embedded into all six key skills for Junior Cycle: Managing Myself, Staying Well, Communicating, Being Creative, Working with Others, and Managing Information and Thinking. In May 2022 the Minister for Education announced the publication of the Digital Strategy for Schools to 2027. It was developed after consultation with many stakeholders, including children at primary school, students at post-primary, their parents or guardians, teachers, and school leaders. This article looks at the digital infrastructure needed to realise the full potential of the strategy.
Dr Ann Marcus-Quinn
Lecturer in Technical Communication, School of English, Irish, and Communication, University of Limerick
State Examinations throughout 2022
An unparalleled year for second-level education
This article explores the State examinations in 2022, the highs and lows, the changes and outcomes. It makes particular reference to the exam crisis and the Covid-19 pandemic, grade inflation and the CAO, and of course the long-awaited Leaving Certificate reform announcement.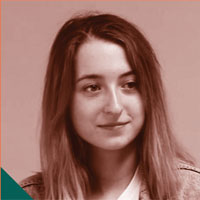 Emer Neville
Honorary President, Irish Second-Level Students' Union
'Becoming and Transforming' through Maynooth University's Turn to Teaching Project
The role of critical and diverse communities of practice in challenging and transforming teacher education
Maynooth University's Turn to Teaching is a widening participation project that promotes diversity in the teaching profession. Funded by the Higher Education Authority (HEA), it is embedded within, and supported by, a community of practice of school, further education, community, and university partners. In this article we highlight the role the project is playing in generating discussion in and across the teaching profession on the systemic change required to realise a truly representative and inclusive profession.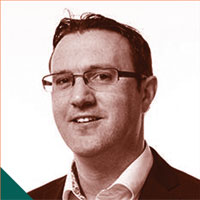 Gareth Burns
Director of the Turn to Teaching project and Lecturer in the Department of Adult and Community Education, Maynooth University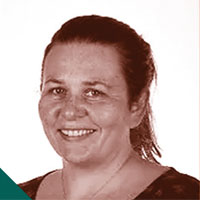 Lesley Byrne
Principal of Clogher Road Community College, Crumlin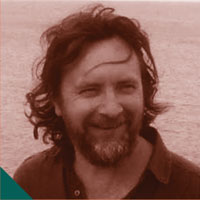 Jerry O'Neill
Lecturer in the Department of Adult and Community Education, Maynooth University
Tackling the Legacy of Covid-19
Taking stock and moving forward
This article looks at the impact of the Covid-19 pandemic on primary and post-primary schools, drawing on information gathered by the Department of Education Inspectorate in its advisory and evaluative work with school communities, as well as a range of national and international studies and research papers.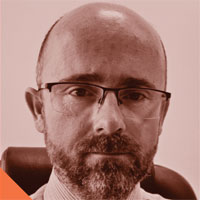 Jason Kelly
Senior Inspector, Department of Education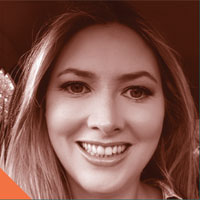 Catherine King
Primary District Inspector
The Impact of School Leadership on Teachers' Wellbeing
This article discusses the lack of research on teacher wellbeing. It demonstrates how certain factors predict teachers' personal wellbeing, with the Mental Health Continuum Short Form (MHC-SF) scale applied to measure wellbeing in a recent study. The results indicated that only two factors predicted teacher wellbeing: putting support strategies in place, and school leaders caring about teachers.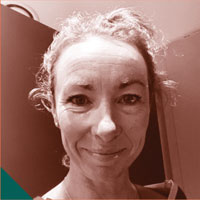 Dr Annemarie Doran
Lecturer in Education, Leadership & Policy, and Wellbeing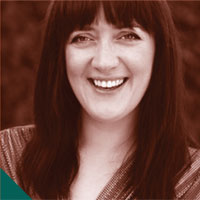 Dr Jolanta Burke
Associate Professor, Faculty of Medicine and Health Sciences, Royal College of Surgeons in Ireland
Other Chapters Ireland's Education Yearbook 2022