Impact 2030: Government's Vision for the Future of Research and Innovation
In this article, Professor Nolan reflects on two milestone developments in the Irish research world in 2022: the publication of Impact 2030, a new national strategy for research and innovation, and the decision to amalgamate the Irish Research Council and Science Foundation Ireland. These ambitious moves offer opportunities for a step change in Ireland's approach to research and a necessary transition to a sustainable way of living.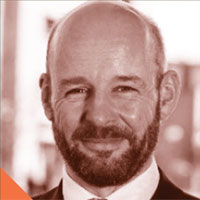 Prof Philip Nolan
Director General, Science Foundation Ireland
Creating Our Future – A Book of Inspiration
A national conversation on research in Ireland
Creating Our Future sought to understand what challenges and opportunities the people of Ireland experience. It created a conversation on how research can play a role in addressing those challenges and seizing those opportunities. Over 18,000 submissions were received, analysed, and synthesised into 16 thematic areas. The response showed that the people of Ireland want their voice to be heard and that they have confidence in the promise and potential of research to transform lives and create sustainable societies.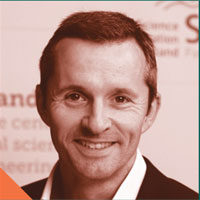 Ciarán Seoighe
Deputy Director General, Science Foundation Ireland
New Insights on Irish and European Education from ESRI Research
Education research carried out by the Economic and Social Research Institute (ESRI) addresses policy issues that are critical to achieving greater equality of educational outcomes and improving the experience of students, teachers, and others in the education system. This article selects several such studies and other research in the EU and summarises their findings and conclusions.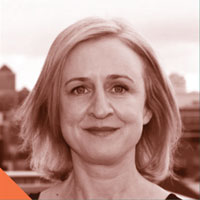 Prof Selina McCoy
Head of Education Research, ESRI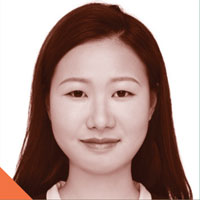 Keyu Ye
Research Assistant, Education Research, ESRI
Taking Action for Climate Change
Teaching about, through, and for climate literacy in schools
Education must be part of how we address the challenges posed by climate change. Climate literacy is an important part of Ireland's climate actions, moving from a marginal issue to a key concern in education policy, curricular developments, and pedagogical approaches. Recent education policies in Ireland promote opportunities for Education for Sustainability and Global Citizenship, including climate literacy. Through student agency, climate literacy adopts a pedagogy of hope, whereby fully informed citizens can take informed actions which collectively will make a difference.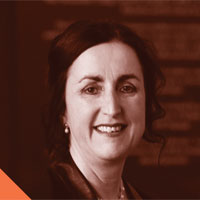 Dr Anne Dolan
Lecturer in Primary Geography, Mary Immaculate College, Limerick
Exceptional Ability and the Law
The legal framework for gifted education in Ireland
This article examines the needs of students with exceptional ability in Ireland, and the legal rights and supports available to them.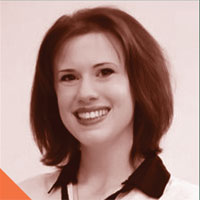 Lisa Quinn O'Flaherty
Solicitor and Partner at Fitzsimons Redmond LLP
Impact 2030: Opportunities, Challenges, and the New Funding Agency
In this article, Professor Carey provides an assessment of Impact 2030, Ireland's strategy for research and innovation. The establishment of a new competitive funding agency represents an opportunity to confirm key commitments and to address challenges facing the research system.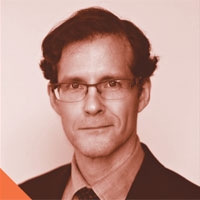 Daniel Carey
Interim Chair, Irish Research Council
Other Chapters Ireland's Education Yearbook 2022