Avoiding the Tyranny of Uniformity
Why the distinct features of third-level providers should be nurtured
Moves to create a 'unified' tertiary education system in Ireland run the risk of losing the diversity and uniqueness of each part of the system. Further education must be developed as an attractive end in itself, while ensuring that pathways to higher education are provided for those who want to take that route. Equally, there is a need to differentiate the missions of technological universities from those of the more established universities. Specialisation and innovation will drive excellence. Bland uniformity will lead us towards the lowest common denominator.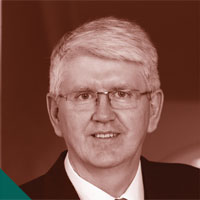 Jim Miley
Director General, Irish Universities Association
Embedding Universal Design for Learning in HECA Colleges
An exploratory study
The Higher Education Colleges Association, through its Academic Quality Enhancement Forum, recently conducted an exploratory study demonstrating that since the pandemic, universal design for learning (UDL) has shifted from an ad hoc enhancement activity to a key strategic imperative across HECA colleges. This article describes the findings of that study, showing how UDL has advanced from piecemeal and niche activity to be increasingly a strategic priority.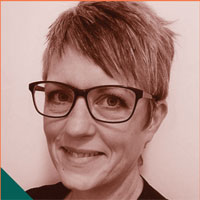 Naomi Jackson
Dean of Academic Affairs, CCT College Dublin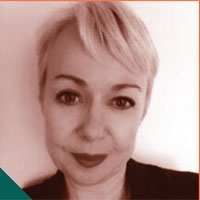 Marie O'Neill
Head of Enhancement and Head of the Centre for Teaching and Learning, CCT College Dublin
Covid-19 and the Future of Online Learning
Now we can all teach online! But what happens next?
Covid-19 has improved not only our skills in learning technologies but also our awareness of the possibilities. How should we in higher education be responding to the significant changes that are happening worldwide in online learning?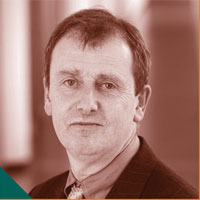 Brian Mulligan
Head of Online Learning Strategic Projects, Atlantic Technological University (Sligo)
How to Flourish in Third-Level Education
Just surviving is not enough
Third-level education is challenging for many students, so they brace themselves and aim to survive until graduation, when their lives truly begin. However, both universities and students can dare to believe that psychological flourishing is possible and can take steps to experience it in their college years. This article provides examples of how to do it.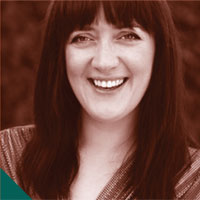 Dr Jolanta Burke
Senior Lecturer, Centre of Positive Psychology and Health, Royal College of Surgeons in Ireland
Continuing Conversations
Post-pandemic teaching, learning, and assessment policies and practices in HECA colleges
In 2021, the Higher Education Colleges Association (HECA) undertook an analysis of the sectoral response to Covid-19. The processes and practices evidenced across the sector, during a time of great disruption, enabled the system to transform almost overnight. The analysis and reflection by staff and students, as part of HECA's Connected Conversations project, provided a snapshot of insights from educators and students teaching, learning, and supporting learning in HECA colleges during the pandemic.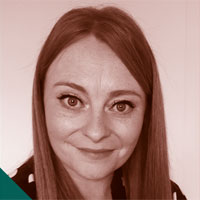 Orla Butler
Head of Learning Support and Lecturer in Teaching and Learning, Griffith College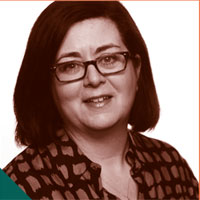 Mary Doyle
Programme Development – Project Manager, Quality Assurance and Enhancement, Griffith College
The Remarkable Legacy of Veronica Dunne
A role model for everyone involved in education
This short account pays tribute to the life and legacy of Veronica Dunne, singer and singing teacher, who passed away in 2021. It outlines her career and the International Singing Competition that bears her name, and it describes the influence she has had on the world of singing both in Ireland and around the world.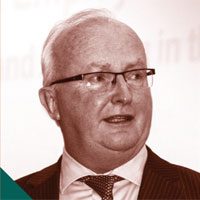 Designing Futures
Infrastructuring innovation in Irish higher education
This article introduces the University of Galway's Designing Futures programme, a new educational programme that will prepare students to deal with today's complexity and uncertainty and the future world of work. The programme has been funded for five years (2020–2025) through the Human Capital Initiative. It has been developed to enhance the employability of university graduates by offering additional practical and creative teaching, learning, and skills development alongside traditional degree studies.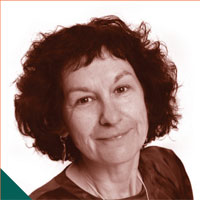 Prof Michelle Millar
Professor of Political Science & Sociology; Dean of Students; Senior Research Fellow at the UNESCO Child and Family Research Centre; and Joint Principal Investigator for the evaluation of the Designing Futures programme at University of Galway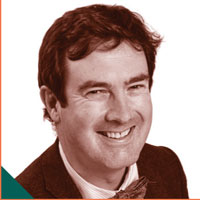 Dr Tony Hall
Tony Hall is Professor of Education, School of Education, Director of Educational Design Research for Designing Futures, University of Galway and Joint Principal Investigator for the evaluation of the Designing Future programme at University of Galway.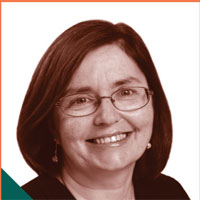 Dr Connie O'Regan
Postdoctoral Researcher based at the UNESCO Child and Family Research Centre; and Evaluation Manager for the Designing Futures programme at University of Galway
ALIGHT Your Team with Positive Leadership
This article makes the case for positive leadership as a necessity in educational institutions. It outlines the benefits of this approach, presents a model for applying it, and describes how this plays out at the author's own institution, the Royal College of Surgeons in Ireland.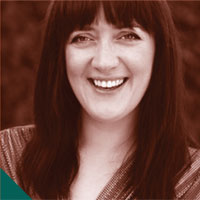 Dr Jolanta Burke
Senior Lecturer, Centre of Positive Psychology and Health, Royal College of Surgeons in Ireland
Other Chapters Ireland's Education Yearbook 2022