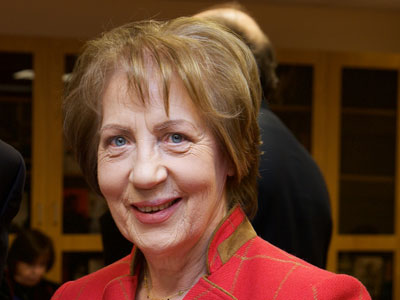 PROJECT MANAGER
Phyllis Mitchell is the originator and head of Education Matters and Ireland's Yearbook of Education.
Phyllis established Education Matters in 1987 as an independent, non-partisan medium of expression and communication for educators. It began as a newsprint publication before transferring to the internet in 2000, where it has evolved into the current EducationMatters.ie website, with its active blog and newsletter offering resources, news, and commentary.
Phyllis established the Education Matters Yearbook in 2006 and later renamed it Ireland's Yearbook of Education, to better reflect its content and purpose. The yearbook remains a vital chronicle of the key events and trends in education in Ireland at all levels, from early childhood to higher education and research.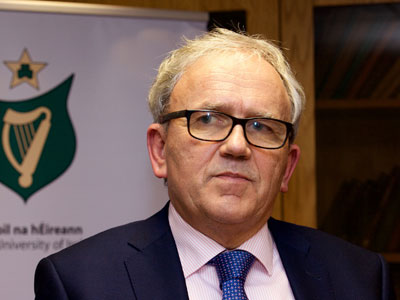 Dr Brian Mooney – Managing Editor of Ireland's Education Yearbook
MANAGING EDITOR
Brian Mooney is Managing Editor of Ireland's Yearbook of Education since 2015.
A former President of the Institute of Guidance Counsellors and well-known Education Analyst in the media, Brian was conferred with an honorary Doctor of Education degree by the National University of Ireland (NUI) in November 2019, in recognition of his outstanding contribution to education in Ireland over a number of decades. This is the highest award of the NUI.
Speaking at the conferring ceremony, NUI Chancellor Dr Maurice Manning paid tribute to Brian for the great service he provides to students as they contemplate the options available to them on leaving school.
Speaking at the same event, Dr John McGinnity of Maynooth University said it was not an overstatement to say Brian has a presence in thousands of homes through the multiplicity of roles he has had over many years serving the needs of school-leavers, guardians, and colleagues in the teaching profession.
Dr Brian Mooney describes Ireland's Yearbook of Education as "an amazing resource" and says it is "his immense privilege to work on this valuable publication which is a think-tank, a catalyst for change, a reference work, and a permanent historical record of the evolution of education in Ireland".
Editorial Board, Ireland's Yearbook of Education 2019-2020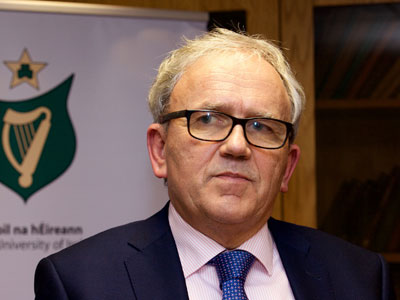 Brian Mooney
Editor, Ireland's Yearbook of Education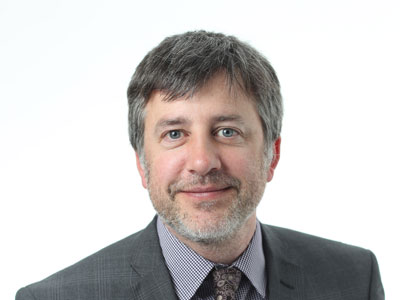 Peter Brown
Director, Irish Research Council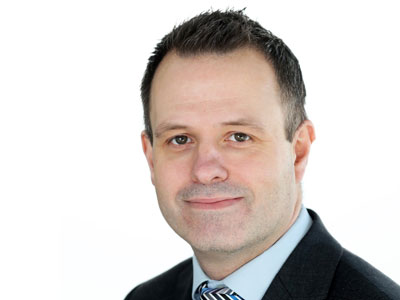 Andrew Brownlee
Executive Director, SOLAS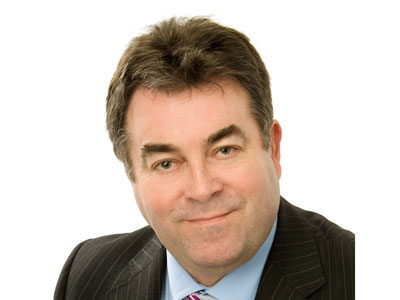 Clive Byrne
Director, National Association of Principals & Deputy Pricipals (NAPD)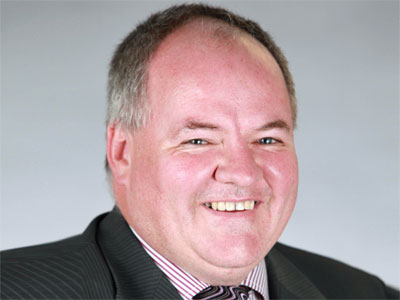 Damian White
President, Irish Primary Principals' Network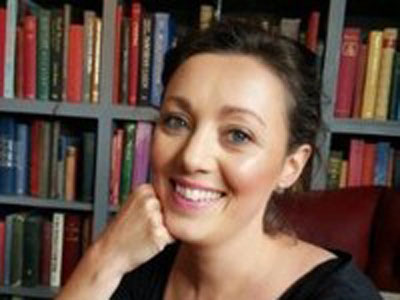 Cornelia Connelly
Lecturer, School of Education, NUI Galway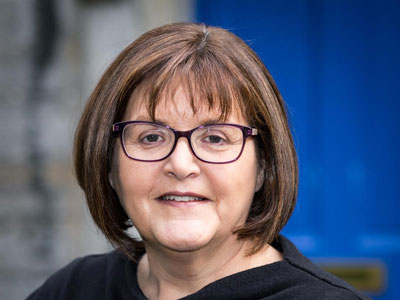 Anne Looney
Executive Dean, Institute of Education, DCU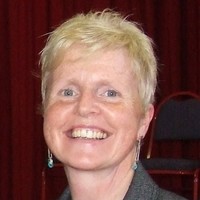 Elizabeth Sheridan
Roinnchigire / Divisional Inspector in the Office of the Chief Inspector, Department of Education & Skills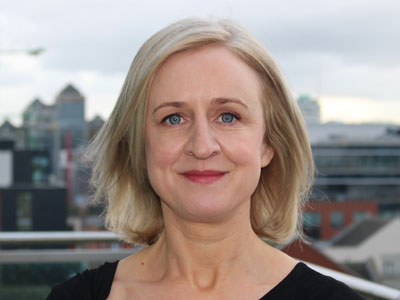 Selina McCoy
Associate Professor and Head of Education Research, ESRI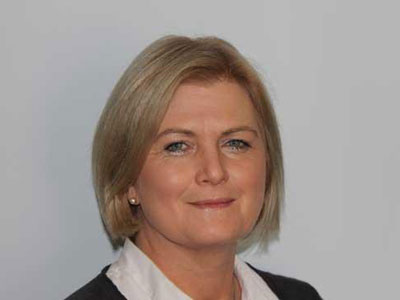 Majella Dempsey
Associate Professor and EdD Strand Leader for Curriculum Studies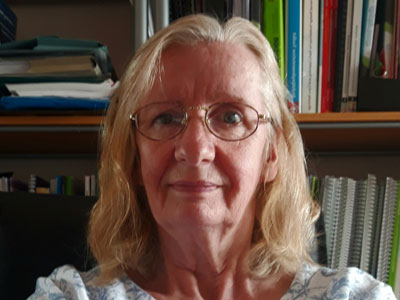 Margaret Rogers
National Manager of Better Start: National EArly Years Quality Development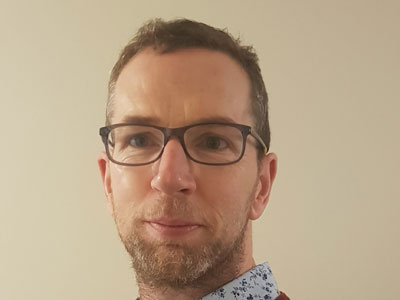 Thomas K Walsh
Lecturer and Deputy Head of Department in the Department of Education, NUI Maynooth.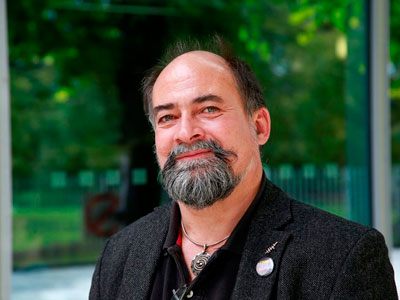 Mathias Urban
Desmond Chair of Early Childhood Education, Dublin City University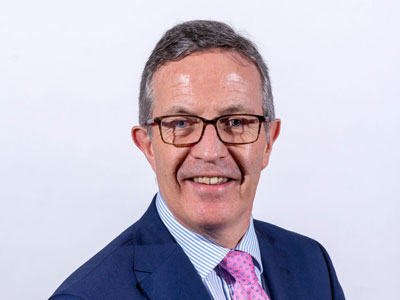 Rory O'Sullivan
Principal, Killester College of FET, and Chairperson of the NAPD FET Committee.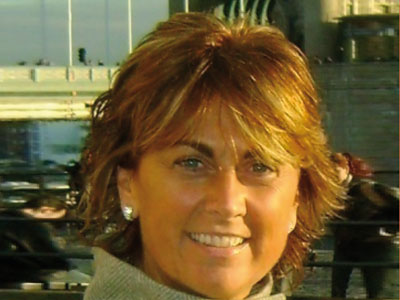 Joan Russell
Director, ETBI School Support Services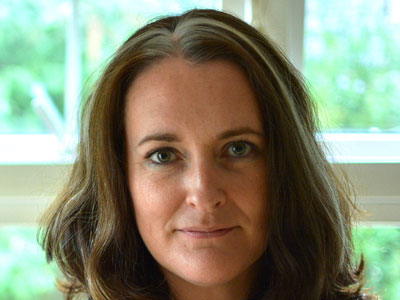 Maria Walsh
Communications Manager, SOLAS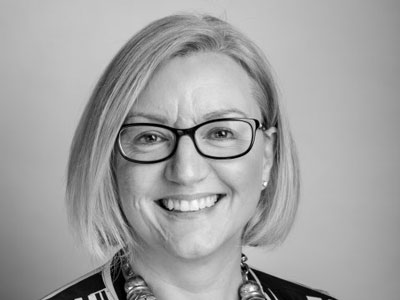 Geraldine D'Arcy
Advocacy & Communications Manager at the Irish Primary Principals' Network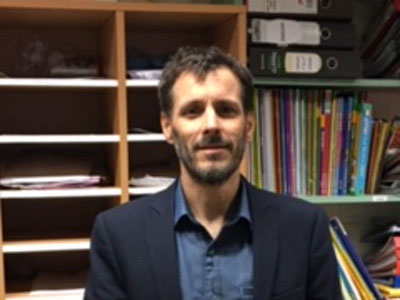 Feargal Brougham
Principal teacher at St Paul's SNS, Ayrfield, Dublin 13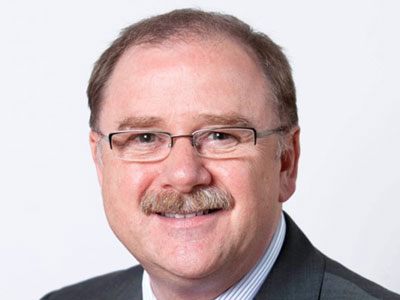 Michael Redmond
Deputy Chairperson of Ireland's National Council for Curriculum and Assessment (NCCA).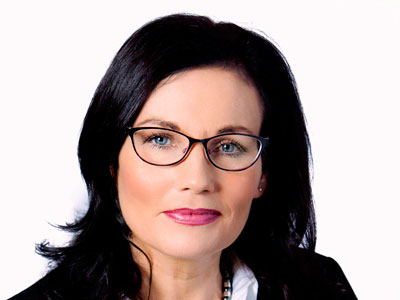 Cecilia Munroe
Principal, Ballyfermot College of Further Education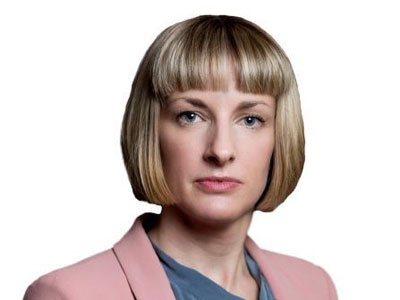 Milica Alanackovic
Research and Professional Learning Manager, Early Childhood Ireland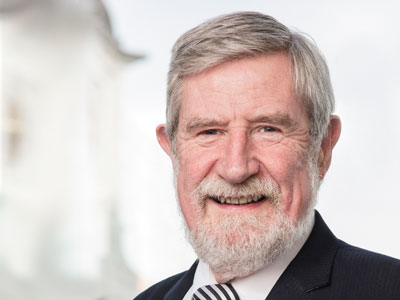 Diarmuid Hegarty
Founder & President, Griffith College Ireland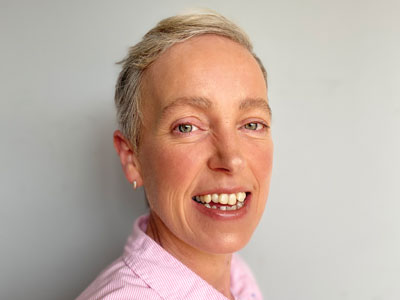 Nicola O'Reilly
Early Childhood Education & Care Professional and Tutor in DCU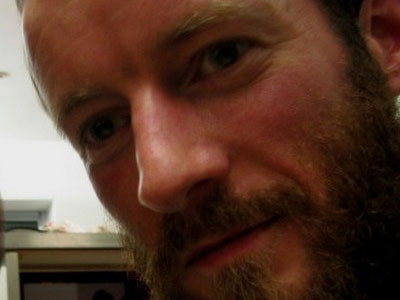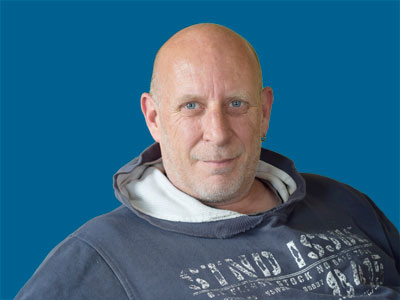 Jeroen Bos
Graphic & Web Designer