Contemporary Perspectives on Primary Education
A time for change?
Education has changed dramatically because of Covid-19. We are learning to live and work with levels of precariousness that we never thought possible. How prepared are our children and our system for this fast-changing world? This overview of primary education looks at the key themes in the sector and how the landscape is set to continue changing in the coming years.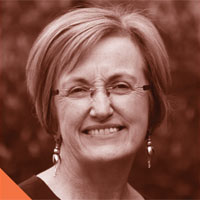 Teresa O'Doherty
President of Marino Institute of Education, Dublin
Forum on Patronage and Pluralism a 10-Year Review
What has been achieved?
This article reviews the progress to date on the recommendations of the Forum on Patronage and Pluralism, chaired by Professor John Coolahan, which submitted its report in April 2012 to the then Minister for Education, Ruairí Quinn. The Forum made a number of recommendations on how the Irish education system could provide a sufficiently diverse number and range of primary schools catering for all religions and none, and on how this could be achieved.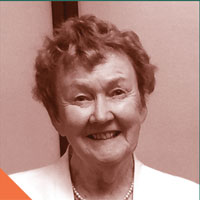 Prof Áine Hyland
Emeritus Professor of Education, University College Cork
Supporting the Wellbeing and Mental Health of Primary School Pupils
The importance of schools in fostering children's positive mental health
Recent years have seen schools rise to global challenges, including pandemic and war, offering safety and security to children. These events have brought wellbeing to the fore for everyone, highlighting the importance of schools in the lives of our children. This article examines that role and describes how schools can help children develop vital skills and resilience through a supportive environment and relationships.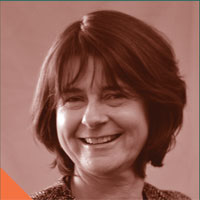 Sharon Eustace
Regional Director, National Educational Psychological Service, Department of Education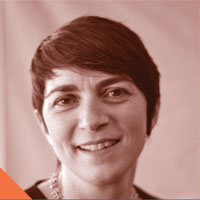 Deirdre Mc Hugh
Regional Director, National Educational Psychological Service, Department of Education
The Rise of Teaching and Learning Outdoors in Irish Primary Schools
This article sets out the context and rationale for teaching and learning outdoors in primary schools, and highlights various ways of incorporating its use by schools, including exemplars of practice. It also discusses system-wide supports that are needed. Ultimately, it argues that the best time to start using the outdoors for teaching and learning is now and that teachers should 'just do it'.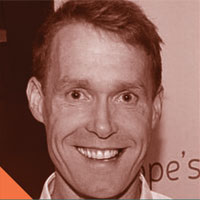 Paul O'Donnell
Principal, Slane National School, Co. Meath
How Networking Can Support DEIS Schools
The case for widespread introduction of DEIS school networks
Drawing on PhD research on the PLUS and Oscailt networks of DEIS schools, this article outlines the importance of networking as a practice for DEIS schools, and highlights the opportunity provided by the DEIS expansion in 2022 to consider the widespread introduction of DEIS school networks in Ireland.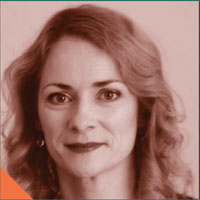 Dr Ruth Bourke
Coordinator, Transforming Education through Dialogue Project, Mary Immaculate College
Global Village
A new strategic partnership for Global
Citizenship Education in the primary school sector in Ireland
Global Citizenship Education (GCE) facilitates and encourages educators and learners to engage actively in critical thinking, discussion, exploration, and action on global themes such as injustice, inequality, and sustainability. This article introduces Global Village, a new programme for GCE in primary schools in Ireland.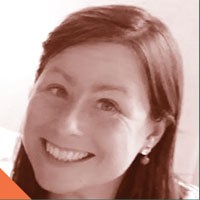 Claire Glavey
Project Officer, Global Village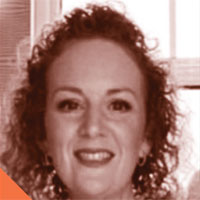 Elisha Kelly
Project Officer, Global Village
The DICE Project
Development and intercultural education in initial teacher education at primary level
The DICE project is a national education initiative that promotes the integration of development education and intercultural education in initial teacher education across four partner institutions. This article outlines the project's work, aims, and values, and describes some of its recent events and activities.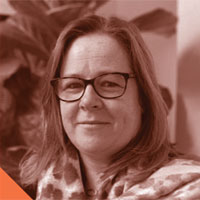 Helen Concannon
DICE Coordinator, Dublin City University
Trauma-Informed Schools
Tackling the impact of trauma on teaching, learning, and behaviour
Trauma is an important topic in the education world in Ireland in 2022, as a result of Covid-19 and the refugee crisis from the war in Ukraine. But we have always had children and adults in our schools who have experienced trauma. So what does 'trauma-informed' mean, and how does it look in practice? This article examines the types of trauma in our schools, how they manifest, and what training and knowledge are needed to create a trauma-informed school community where everyone can thrive and learn.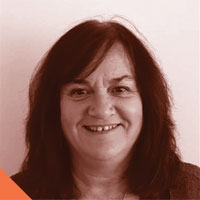 Marie Delaney
Director of Trauma Responsive Education
Primary School Leadership –
A Roadmap to Sustainability
The article details the Sustainable Leadership project of the Irish Primary Principals' Network and synopsises the findings of our research and the conclusions we have drawn. It outlines the recommendations for action that we have made, which, if implemented, will better ensure school leadership that is both effective and sustainable.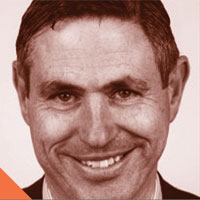 Brian O'Doherty
President of the Irish Primary Principals' Network
Is Tusa an Múinteoir
Introducing peer tutoring to Irish language lessons
This article describes a research project, Is Tusa an Múinteoir (You Are the Teacher), that aims to create meaningful domains for primary-level children to use the Irish language and to tutor it to their peers and parents. It outlines the structure and findings of the project and concludes with reflections and recommendations.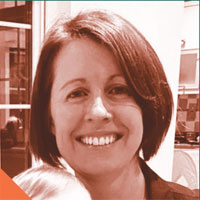 Jane O'Toole
Primary school teacher at Scoil Chrónáin Senior National School, Swords, Co. Dublin; PhD in Language Education from the School of Education, Trinity College
Other Chapters Ireland's Education Yearbook 2022